Frequently Asked Questions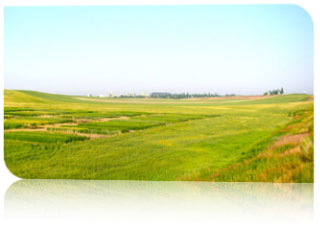 Where is Davenport Located?
Davenport, the county seat for Lincoln county is located on US Highway 2 at
latitude 47.651157, longitude -118.151627
, 36 highway miles west of Spokane, WA and 20 min from Spokane International Airport. Nearby cities and towns include Harrington to the south, Sprague further south, Readon to the east, Medical Lake to the southeast and Wilbur to the west.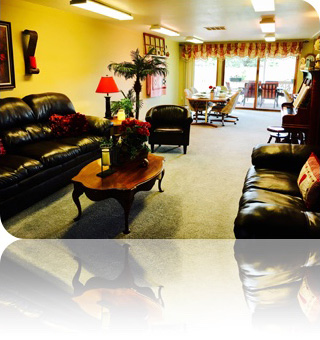 What transportation is available in and to/from Davenport?
People for People will transport almost anywhere in the region. Call 1 day ahead for arrangements.
Spokane Transit has a bus to Davenport 2 times per week.
There is a medical shuttle available between Lincoln count hospital and SHMC (cite?)
How big is the city?
From
wikipedia
: (click link for full wikipedia info)
Geography: According to the United States Census Bureau, the city has a total area of 1.5 square miles (3.9 km), all of it land.
Demographics: As of the census of 2000, there were 1,730 people, 707 households, and 436 families residing in the city.
How big is Davenport Retirement Village?
We have 14 units on 1 1/2 acres. Several interconnecting hallways connect the units and each unit has it's own outside entrance. The office, nurses quarters, recreation room and lounge are also under the same roof. The attached garages are located at 2 different corners of the property with separate driveways.
How far away are local and regional shopping?
We are a two block walk from the downtown Davenport stores. The local grocery store (Davenport Family Foods) will deliver to your unit on request. It is less than a 20 min drive to Airway Heights which serves nearby Fairchild Air Force Base and has restaurants, fast food, supermarkets and many other businesses including excellent lodging.
A tours available?
Tours are available by appointment. Just give us a call.